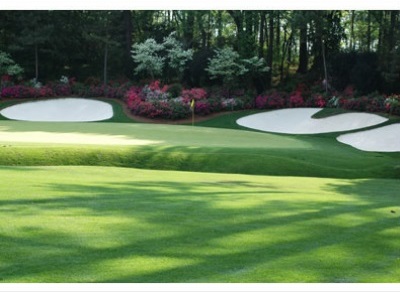 The installation of an irrigation system is a very detailed process. After you receive your free estimate and move forward with our service, a crew of experienced workers will arrive at your home on a scheduled date to complete your installation. The placement of each sprinkler will be measured accurately to allow for appropriate water coverage. When the process is complete cleanup will be done to ensure customer satisfaction. Please contact us for a free estimate or for any maintenance or repairs that you may need.
Spring Start Up
Our spring start-up will insure that your sprinkler system is ready for the spring and summer months ahead. To request a Spring Start-Up call 810.231.6076 or email us.
Winterize
Winters in Michigan can be particularly hard on your sprinkler system. Winterization performed by Leo's can save you hundreds of dollars or more in unnecessary repairs.
Pipes with water in them will freeze and break in cold weather. Backflow preventers are at greatest risk of damage and are quite expensive to replace. Irrigation systems should be winterized no later than by mid-November as a general rule. Leo's winterizes commercial and residential properties.
Lighting Installation
Leo's Custom Sprinkler Service Inc. is a full service irrigation and landscape lighting company servicing commercial and residential properties including homeowners associations. We have been solving water needs throughout the Central and South Eastern Michigan area since 1995, striving to give the best possible service to each customer large or small.
Downspout Installation
If you are having any standing water issues near your home, the problem may be from your gutters or sump pump discharge. We can help the situation by installing downspouts that direct the water away from your home.
Design
We work hand in hand with many landscape contractors. We can install a system to suit your landscapers design or you can have us design a system for your needs. For more information please contact us.
Service/Repair
When a technician comes to your home, they will assess the situation and inform you of the problem. No repairs will be done without the owners consent.